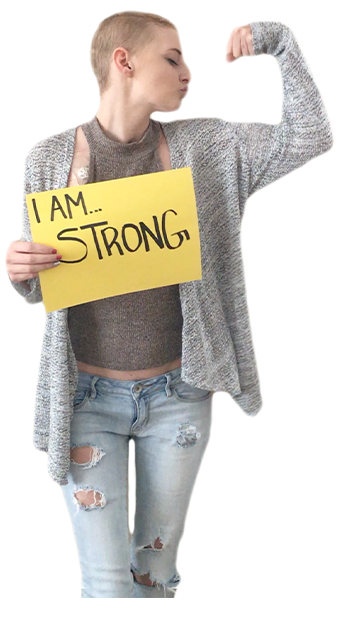 Because every young adult with cancer should feel connected and supported
About
b-present was established in memory of Kirsten, whose battle with cancer inspired us to improve the experience for both young adults with cancer and their supporters. We are working to provide the resources that we wish we had as part of the support network and ignite a movement among young adults to amplify the importance of presence.
Kirsten's Story
Our Programs:
Young adults diagnosed with cancer are required to press pause during such a pivotal time in their lives and often do not receive consistent support from busy friends. Unfortunately, poor support can contribute to a negative response to treatment. Through two key programs, b-aware and b-there, we are empowering the support network and improving the experience of young adults with cancer.
Learn More
Join Our #SupportSquad
Sign up for updates, stories and info on how to get involved.