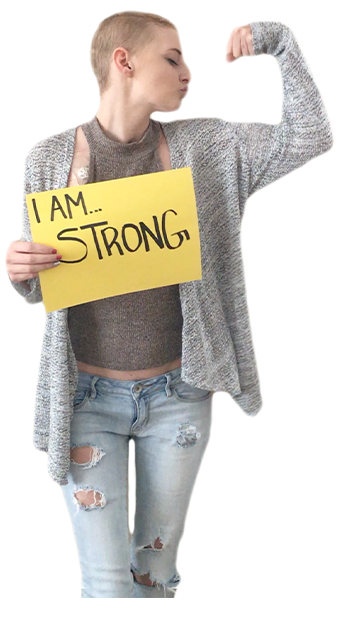 Because the support network needs support too!
The Purpose
The first time an adolescent or young adult (AYA) hears the news that their friend or loved one has been diagnosed with cancer, they may be at a loss for what this means, and more importantly, how they can be supportive during this difficult time. Young adults ages 15-35, in particular, are at a unique time in their life, and this news can hit especially hard as they put their life on hold. Receiving support from friends is vital to their quality of life and health outcomes, and they need to feel connected and supported every step of the way. But this can be a challenge for friends who may not have the experience of knowing what to do, say, or how to help.
This Support Squad Webinar Series covers a different topic every month and focuses on providing the information and resources supporters need to be present and stay connected for their loved ones throughout treatment and beyond.
Who should attend?
Webinars are free and open to the general public. Topics will focus on the unique challenges the adolescent and young adult population faces and the information needed to be a good supporter.
Although these webinars are focused on the support network, they will include perspectives from patients, survivors, health professionals, researchers, and adolescent and young adult advocates. We will all be called on for support at some point in our lives. We are stronger together when we learn from each other, so please join us.
When do the webinars occur?
Webinars will be held on the third Wednesday of each month and will start at 5 pm Pacific Time. Each webinar is 90 minutes and includes panel discussion as well as ample time for questions.
Upcoming webinars:
A different topic will be discussed each month starting on Wednesday, May 19, 2021.  Click on the links below to learn more about each topic and register today!
Stay tuned for more great topics coming soon!
Have a topic you want to hear more about? Contact us.